Victorian Cameos, one of my favorite types of jewelry. So many faces, each telling it's own history, depending on material used, hair style, nose, dress...These are a few that are available in my Ebay store.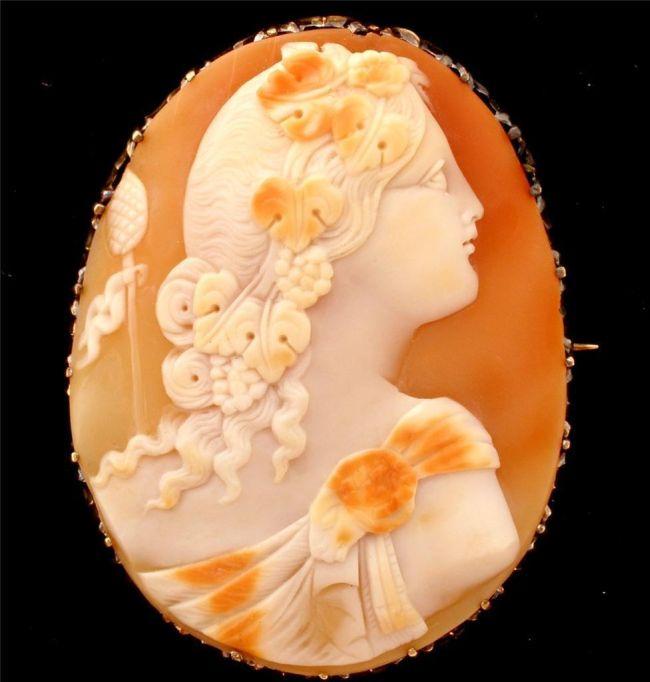 Victorian 14K Gold Cameo Brooch Carved Shell Rare 1870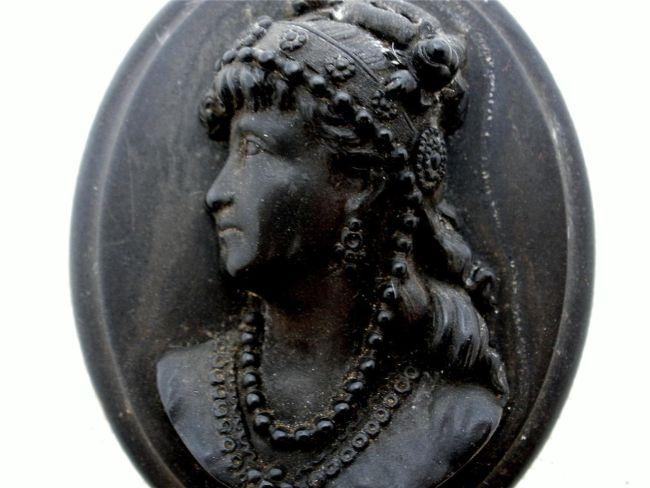 Antique Gutta Percha Cameo Brooch Hand Carved Black Civil War Era Mourning Jewelry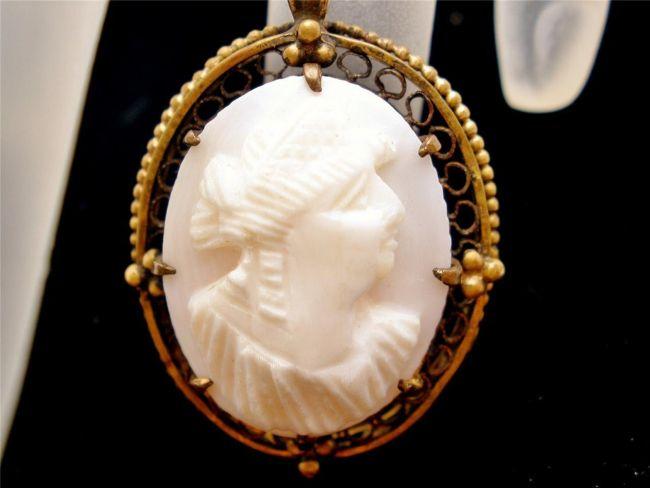 Antique Cameo Pendant 10K Gold Carved Angel Skin Coral
Art Deco Black Cameo Necklace Mourning Open Work Gold Filled Pendant. If you have any questions, please email me at muffin46540@aol.com.